It is about belonging and meaningful work
---
"We want to change the way our world views this population by taking the "status quo" of providing these individuals with custodial care to these individuals creating beautiful, marketable items to sell to help sustain the vocational community they enjoy everyday."
---
Our nation provides excellent services for children with special needs, but upon aging out of the school system at 22, those services disappear. 80% of adults with special needs sit at home with no purpose and no community- isolated from society and each other.
Our mission is to change that by providing an innovative vocational community for adults with special needs as well as change the way the world views this population.
BiG Great Lakes was birthed through a dream that a mother had to create a faith centered purposeful community for her adult special needs children. After visiting "BiG" in Texas, she knew she found the model that she wanted to see here reproduced here in northeastern Illinois.
BiGGL is a satellite from
BiG in Georgetown, TX.
It's not simply a program, but a culture, inviting of all, with the atmosphere to see each and every individual's value and gifts, working together to provide joyous and purposeful life.
BiGGL is a 501(c)3 tax exempt non-profit organization.
---
---
A unique component to BiGGL is having a RPM (Rapid Prompting Method) director on site, along with 1 other trained staff. RPM is a tool for education that leads to communication. We use RPM within enterprises for creative writing, social connections, and introduction to RPM for some Citizens to expand communication skills. Any parent who has a child who is not a current Citizen at BiG Great Lakes and desires for them to learn RPM, please email
[email protected]
for more information.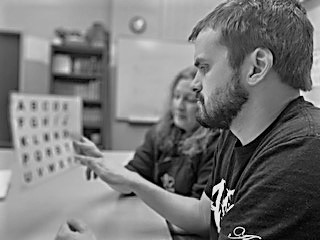 Mike Sooley- Program Director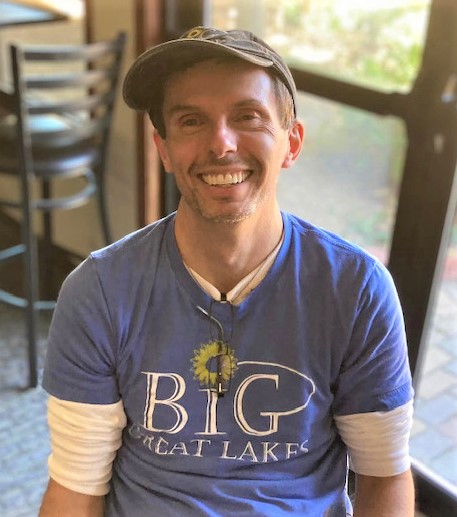 Julia Schillar- Citizen Lead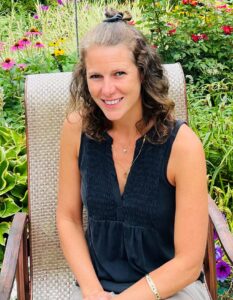 JOELLA PATTERSON- CITIZEN LEAD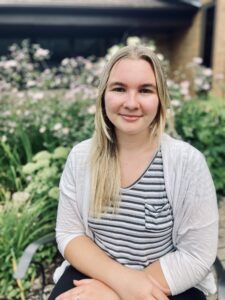 KELLY NELSON- CITIZEN LEAD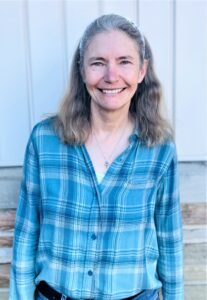 CHRISTINA WALTER- CITIZEN LEAD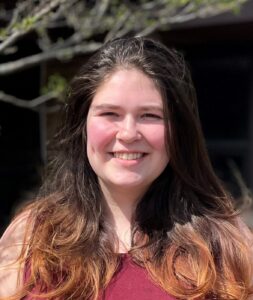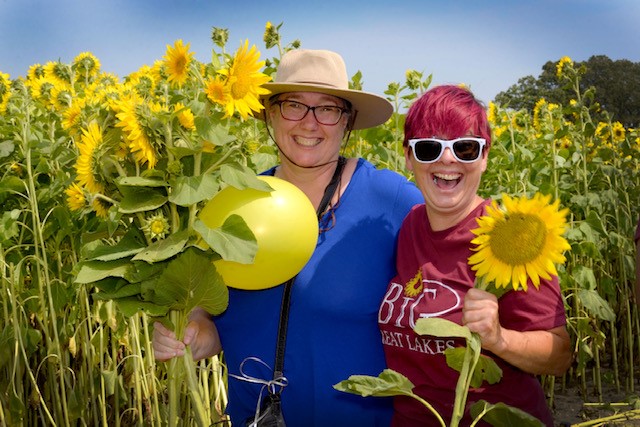 Board Members
Annette Cvengros- Founder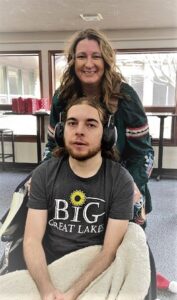 Pam Hood- Vice President and Board of Directors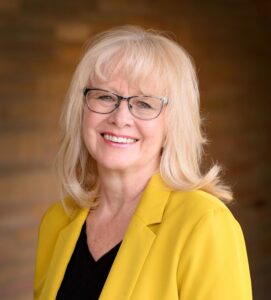 Nikki Behler- Director of Administrations and Board of Directors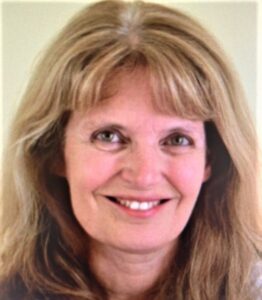 ---
---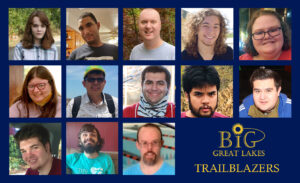 Thank you to our 14 Trailblazers who helped us launch BiG Great Lakes: Laurel, James, Tyler, Aaron, Lydia, April, Emanuel, Fermin, Jereth, Gabe, Carlos, Gavin, Charlie and Carl (not pictured).
---
---
---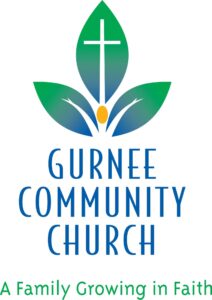 A huge thank you to Gurnee Community Church for being our piloting and launching site. We are so grateful!
---
---
---

Thank you Hood Law and Mayor Tom Hood for your support of BiG Great Lakes.
---
---
---